I.M.A.F.F stands for International Media Arts Film Fest Awards We Are an independent film recognition company made of media professionals. We support creatives through Networking, collaboration, Promoting, and encouragement by Awarding the best Independent films From all over the word
Dennis Gayirah.
International Media Arts Film Fest And Awards (I.M.A.F.F.&A) Organizer and Film Director, Producer, and editor with vast experience in this field. Now working with Cinematrix International. Dennis has vast experience in the movie-making industry as a producer and editor who has worked on many international projects.
He holds a MASTER OF ART IN FILM AND MEDIA PRODUCTION (MFA)
In addition, Dennis is an audio engineer and a talent recruiter who has recruited assets for film and media companies worldwide. He started the brand as a Film and Media Production workshop and conference building the capacity of filmmakers in his geographical region.
After six years of success in hosting workshops and building the capacity of independent filmmakers, in 2015 Dennis took the next step by starting an awards event that brings together International Filmmakers under a Talent unifying and creative environment where they can share, connect, interact, network & celebrate the art of film making and storytelling.
Mihaella Plesca.
Mihaela Plescia is an actress, singer, designer, and CEO of Neuro design. Her talent has been recognized in many theatres and has been requested for various live performances.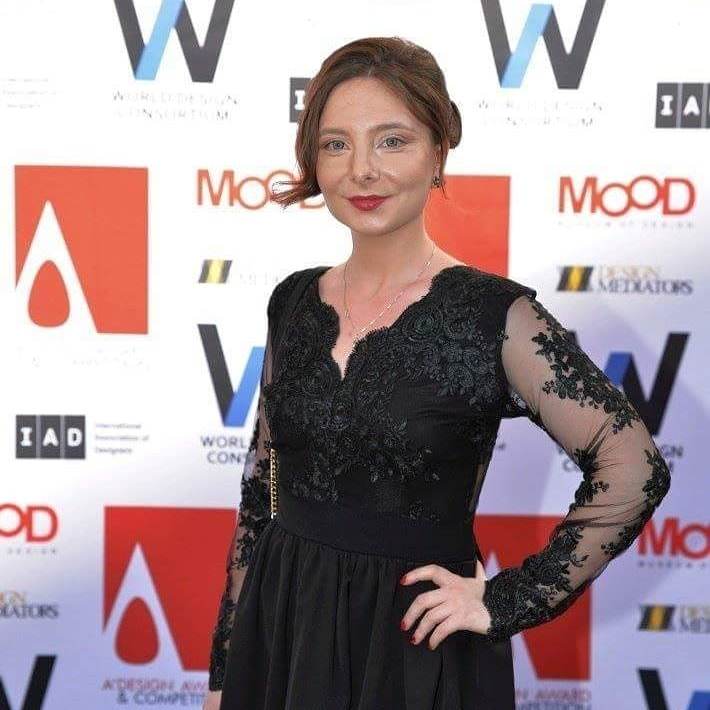 She was nominated for the Emmy Awards for juniors in New York in 2018 with a short movie produced by herself, and as a singer, she established herself at the world music top with the song "Căderea LuiIcarus".
In 2021 she participated in a world music contest where she ranked third place in the top with 280 songs. At the same time for 3 years, she has been on the jury of the world design awards in Italy, A'Design Awards, and A competition where she was awarded three golden trophies.
Mihaela Plesca is currently in the World Design Index and on the front pages of the WorldDesign Yearbooks because she was responsible for the selection of projects. She has many international and national art exhibitions in her portfolio and she has been a speaker at different international and national conferences.
Yolanda Megan.
Yolanda Megan has an extensive professional career in acting and directing that dates back to the early 2000s. She has appeared in a variety of television and film roles, most notably as Brenda Jenkins on the hit show "The Come let's dance" and as Dr. Ellie Stevens on the long-running medical drama "ER".
In addition to her acting and directing work, Megan has also written and produced several television shows and films. She is currently the co-creator and executive producer of the successful ABC series "Black-ish"
Yolanda Megan is an actress and movie director with vast experience to give context. She has worked on projects such as "The Butler" (2017), "No Nation" (2018), and "The Hate U Give" (2019). Yolanda Megan has a vast amount of experience in the entertainment industry, which she plans to use in the future to create new projects.
She has acted in a number of films and directed a few and is always looking for new opportunities to showcase her talent. Megan is passionate about her work and loves exploring new creative avenues, which makes her a valuable asset to any team.
Angela Mrad.
Angela Mrad is a filmmaker with vast experience who has worked on movies like Cross Roads. Her years of experience in the industry have given her the skills and knowledge to produce high-quality films that resonate with audiences. When you hire her to produce your film, you can expect a finished product that is professional, entertaining, and moving.
She is an accomplished Production Designer and has won Awards for Best Production Design for her short film Cross Roads at the Cineddiction Spotlight Film Awards, Bollywood India. Her work is characterized by a strong sense of creativity, and attention to detail that brings the story to life. She has a flair for creating unique and unforgettable sets that transport the viewer into the world of the film.
She has won numerous awards from international festivals one of which includes –
Best Production Design for her short film Cross Roads at the Cineddiction Spot
She has worked as a jury for film festivals like:-
Nawada International Film Festival (India)
Roshani International Short Film Festival (Aurangabad India)
Bettiah International Film Festival
Gully International Film Festival
FilmySea International Film Festival
She knows what it takes to make a great film. And she's put her knowledge to work with her new venture: jury services for independent filmmakers. Angela will watch your film and give you honest feedback about its strengths and weaknesses. She'll also provide suggestions for how to improve your film before submitting it to festivals.
Dinah Cage.
Dinah Cage is an experienced film director who has worked on lots of projects in all genres you can possibly think of. She understands the ins and outs of filmmaking and knows how to get the most out of each scene. Her years of experience make her the perfect person to direct your next project.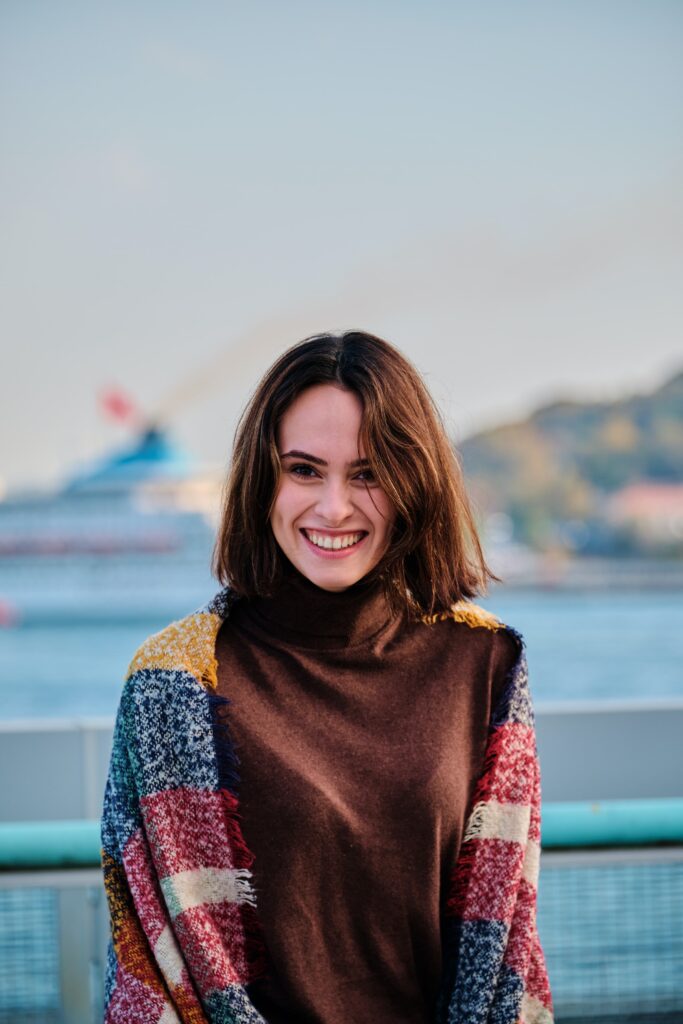 Having worked as a film director, Dinah Cage is an experienced film festival producer too and can help your film get the recognition it deserves. She has years of experience in the film production field and knows how to get your film noticed by the right people. Dinah is here with us to help with everything from publicity to logistics and will make sure your film has a successful festival run.
Amol R Bhagat.
I am a passionate individual who has worked in the Indian film industry for the past 10 years. He has been involved in some of the most iconic films of our time and has worked tirelessly to bring them to life. "I believe in the power of cinema to entertain, educate and inspire, and we are committed to creating films that do just that."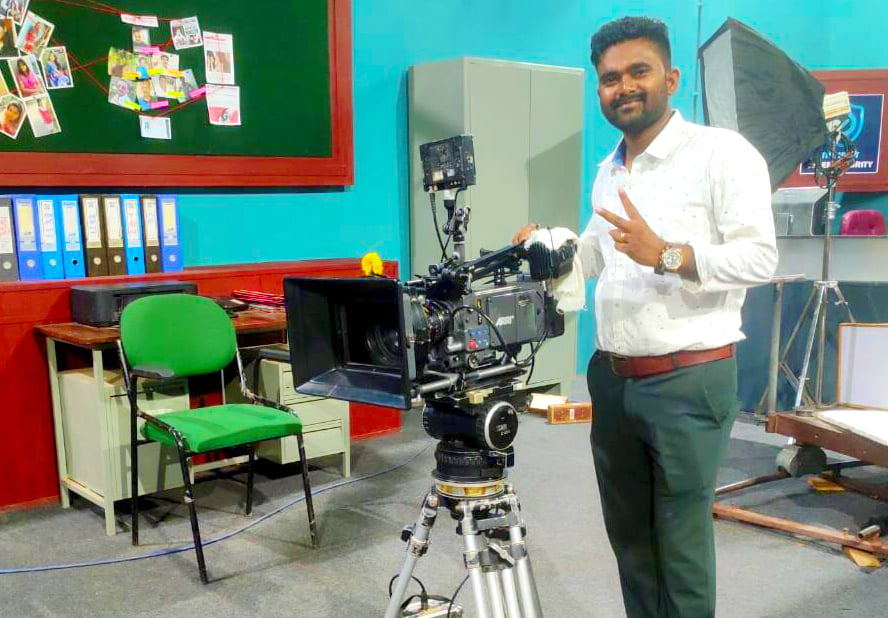 "Having worked in the film industry for 10 years, working in the film marketing department. I am the most experienced writer in our industry. I am passionate about films and love what I do. I have worked on some of the biggest films in the industry and I am so proud of my work. I believe in hard work and dedication, and I strive to bring the best possible films to our audiences."